We are a swimming pool company offering pool construction, repair, and maintenance services. Wraptrend has an experienced team for swimming pool repair and maintenance work.
Wraptrend undertakes all types of swimming pool works such as pool leak identification and rectification, tile repairing, grouting, deck tiles, filters, drain, lights, heat control, and all other maintenance-related works with our experienced team.
We have a team for MEP works related to the pump room including equipment installation, repairing, and rectification works.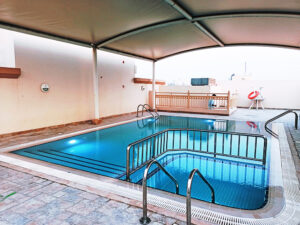 Also, we undertake works related to Jacuzzi, Hot tubs, Water features, Steam, and Sauna for residential and commercial complexes.
Our annual maintenance services are available for all types of indoor and outdoor pools with guaranteed customer satisfaction.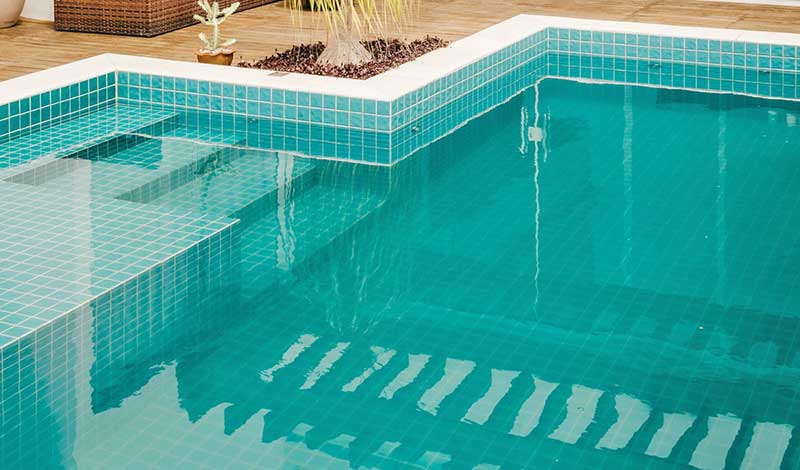 We are an approved contractor for various Dubai-based clients in the vendor list. Our team has completed the swimming pool, jacuzzis, steam, and sauna room installation in Different locations in Dubai.
The objective is to fulfill client requirements and complete the projects while maintaining high standards and complying with all the necessary quality requirements.
Wraptrend is a well-known swimming pool company in this region for identifying the leakages in the swimming pool and jacuzzis and providing a quick solution to rectify them.

Wraptrend has in house services with experts to fulfill all your requirements.