Assuring you of our best services
All types of indoor and outdoor swimming pool construction and maintenance work with high quality finishes
Swimming pool requirements are necessary for homes and communities to spend quality time with friends and family. Particularly in the summer.
Wraptrend has an experienced team to construct, repair, and renovate all types of pools.
We assure you of our quality services in all our projects.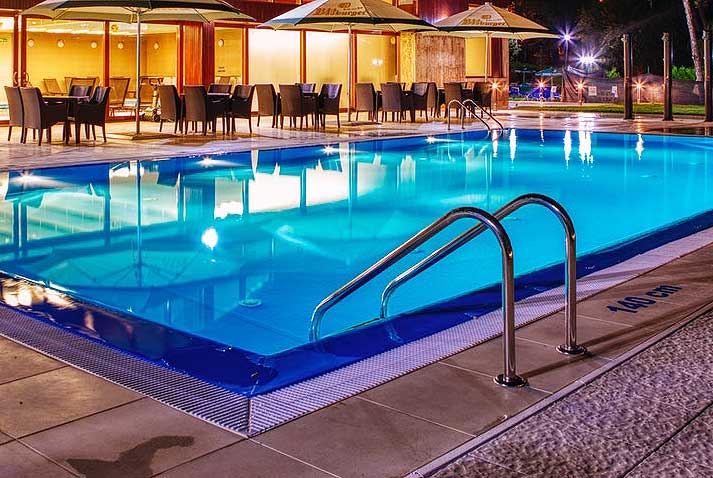 Overflow Pool
An overflow pool is also known as a deck-level pool. There is an overflow channel with ABS grating constructed at the entire perimeter of the pool. The water overflows into this channel. This type of pool is built in residential villas, building rooftops, community pools, etc. An overflow swimming pool is very commonly built-in indoor and outdoor locations.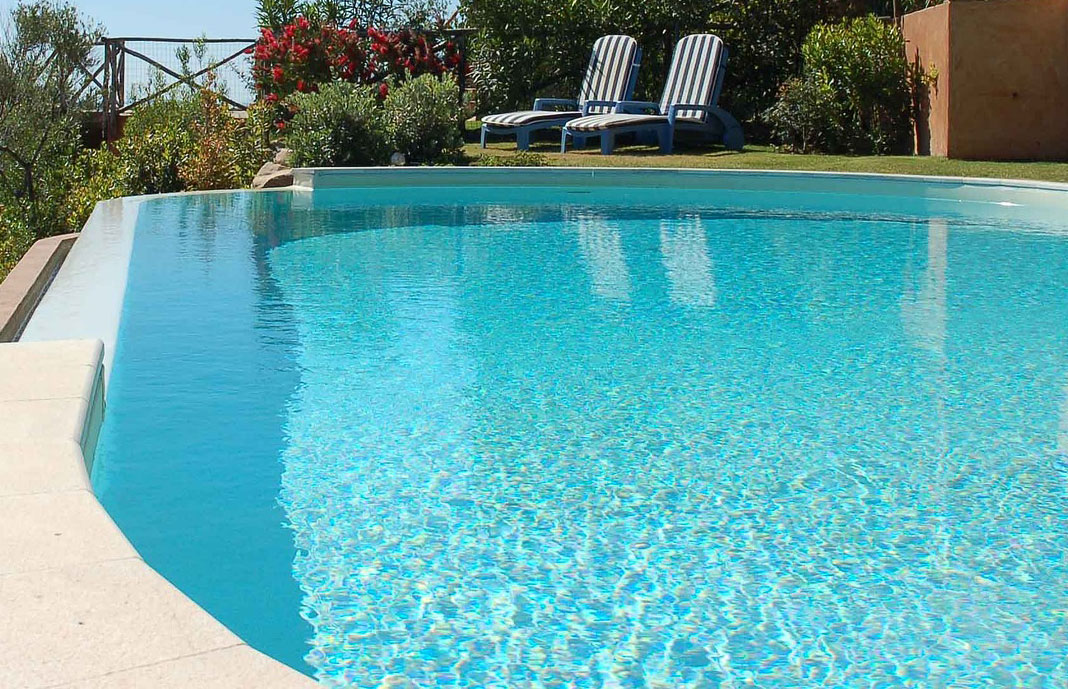 Infinity Pool
Infinity pools have an edge on the one side in which water flows over to give the appearance of the water extending to the horizon. These kinds of swimming pools are visually beautiful and look spectacular outdoors. This type of pool is very luxurious and typically found in resorts, hotels, and beach resorts. Infinity pools typically have built-in outdoor locations.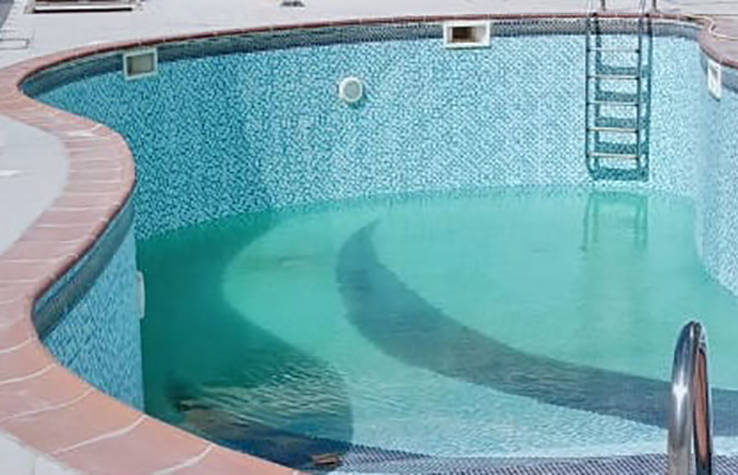 Skimmer Pool
A pool skimmer is just one of the components of a pool's filtration system. The skimmer inside the swimming pool sucks pool water with dirt and recirculates it to the swimming pool. Skimmer pools constructed in residential villas are rooftop buildings, community pools, etc. Skimmer pools preferred in both indoor and outdoor locations.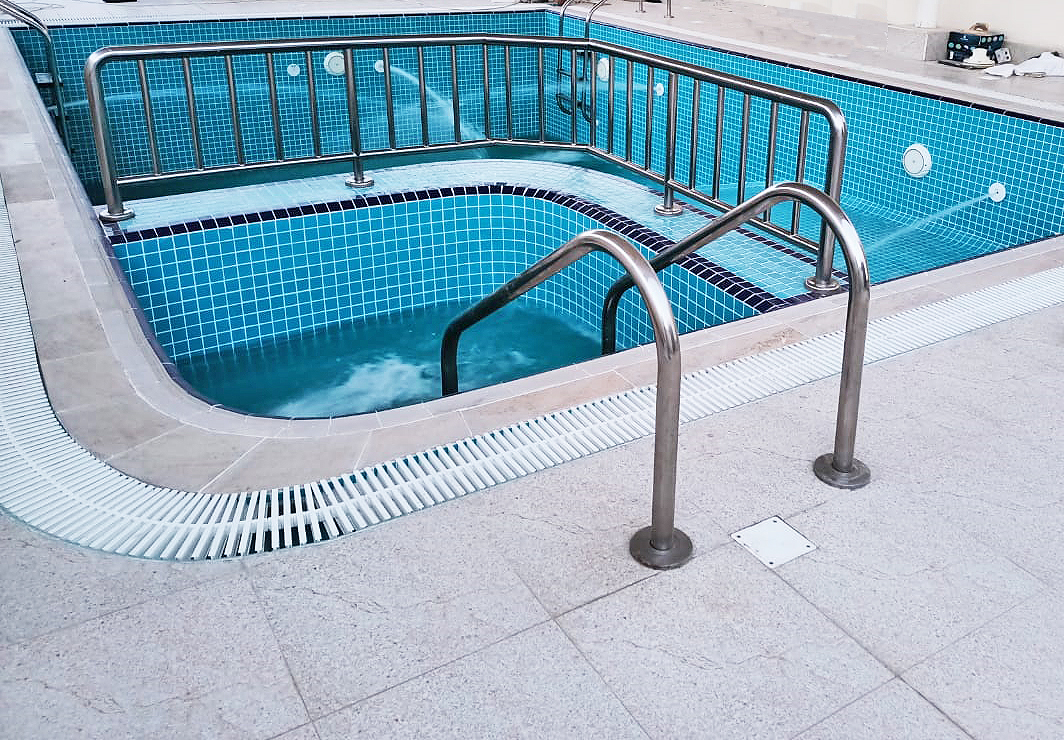 Building rooftop swimming pools are used regularly by the tenants. These pools require regular chemical balancing, cleaning, and other maintenance to keep the pool in good condition. Overflow pools and infinity pools are common on building rooftops.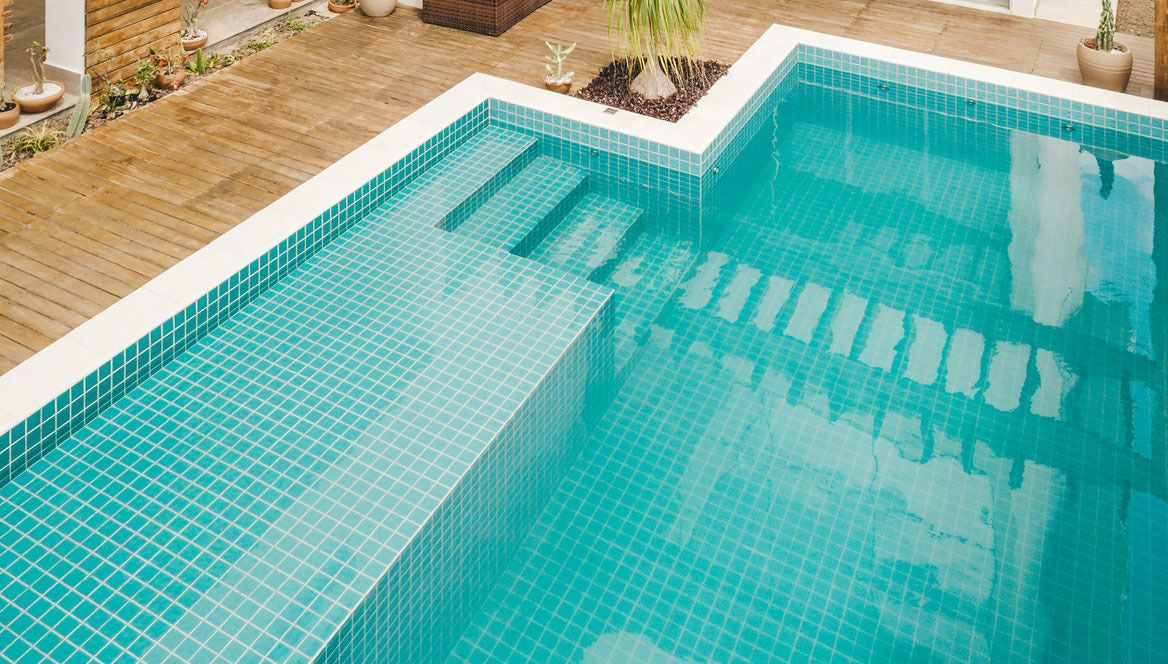 All outdoor pools require regular maintenance due to dust and leafs falling on the pool water. Infinity, overflow, and skimmer types of swimming pools are very common outdoors.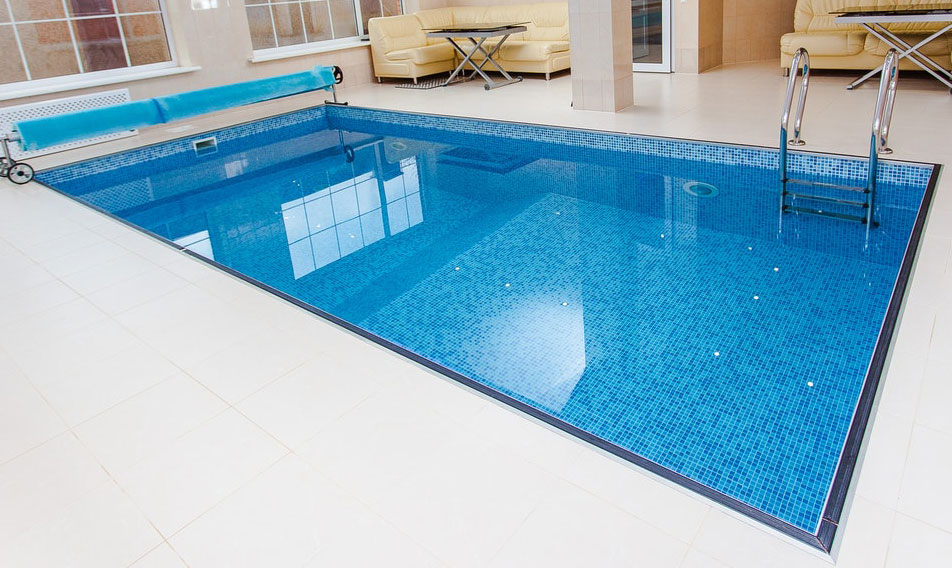 Indoor pools are built for private residents for family uses. However, there are some community pools, which is an indoor pools. Most of the indoor pools are skimmer-type pools.