We undertake all types of swimming pool construction, renovation and rectification works.
Swimming Pool Maintenance
For all indoor and outdoor swimming pools, regular maintenance is necessary. Maintenance requirements may differ for the swimming pool as per the condition, age, and location.
Maintenance for water leakages, tile replacements, grouting, UW lights, and other pool fittings repair or replacement works may arise from time to time.
Also, in the pumproom, filters dosing system and heat control system, pump, etc. require a repair or replacement to run the pumproom without any disruption.
We have an experienced team and offer all types of swimming pool maintenance services.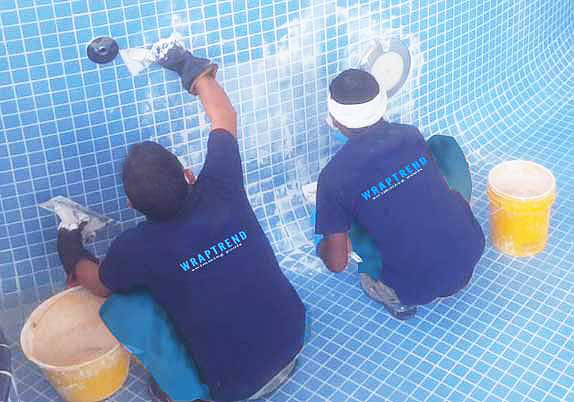 Swimming Pool repairing
We undertake all types of pool repairing works. Our experts identify and rectify all types of pool leakages. Also, We undertake complete renovation works.
Read more...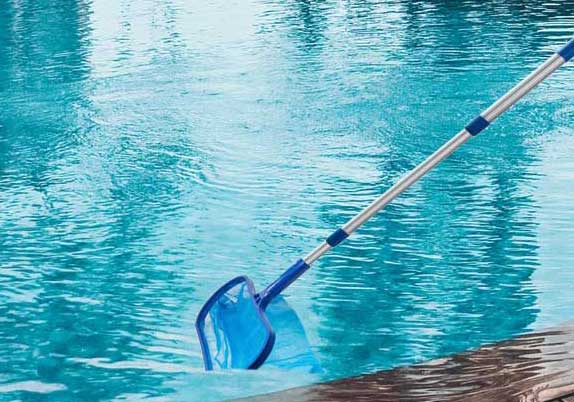 Annual Maintenance Service
We offer annual maintenance Services (AMC) for the swimming pool. Regular cleaning and chemical balancing and maintaining the pool free from germs, algae, etc.
Read more...
We offer all types of indoor and outdoor swimming pool, water features, jacuzzi, sauna and steam room services for residential and commercial complexes.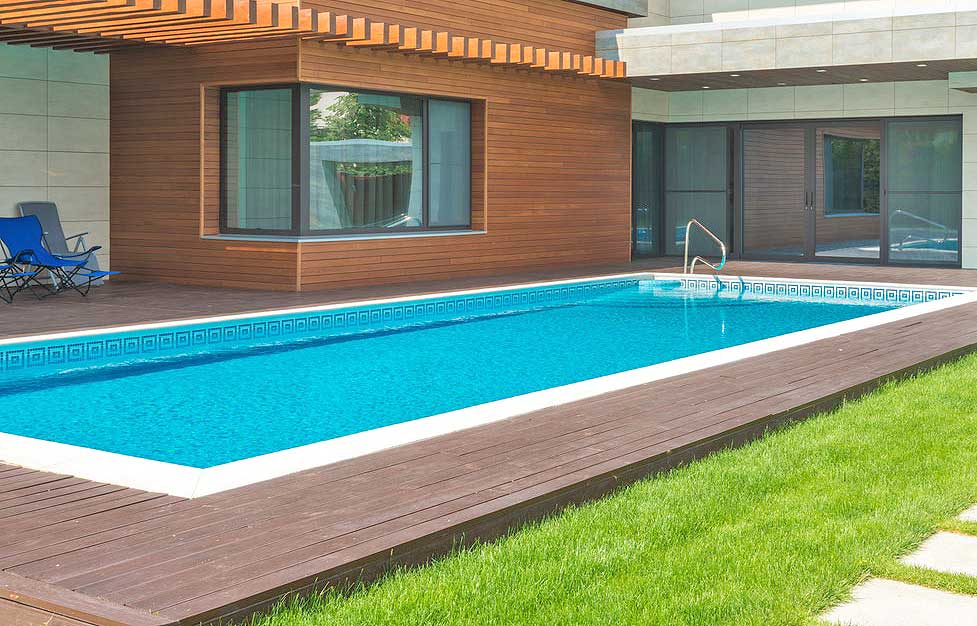 Outdoor and indoor pools
All types of swimming pool maintenance requirements are not similar. It depends on the pool size, age, location, and shape. For all the maintenance requirements, send a request by filling out the details or send messages in WhatsApp. Our experts visit the site for further inspection and prepare a complete report for the maintenance.
Swimming Pool leak rectification and maintenance works
Expert In swimming pool leak rectification works
Wraptrend has in house services with experts to fulfill all your requirements.